2020-10-15
The "Mad Men" in 2020, Sun Wang as REDAD© CEO official LinkedIn Profile Active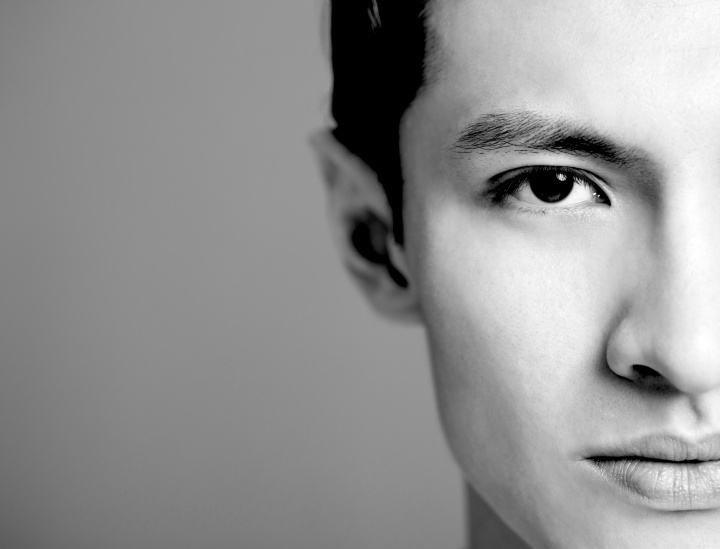 I am CEO at Red Advertising Inc. in Taipei. Who am I and what is my talent?The short answer, I am an extraordinary creative director in the advertising industry just like the leading actor in  "Mad Men", the American period drama television series.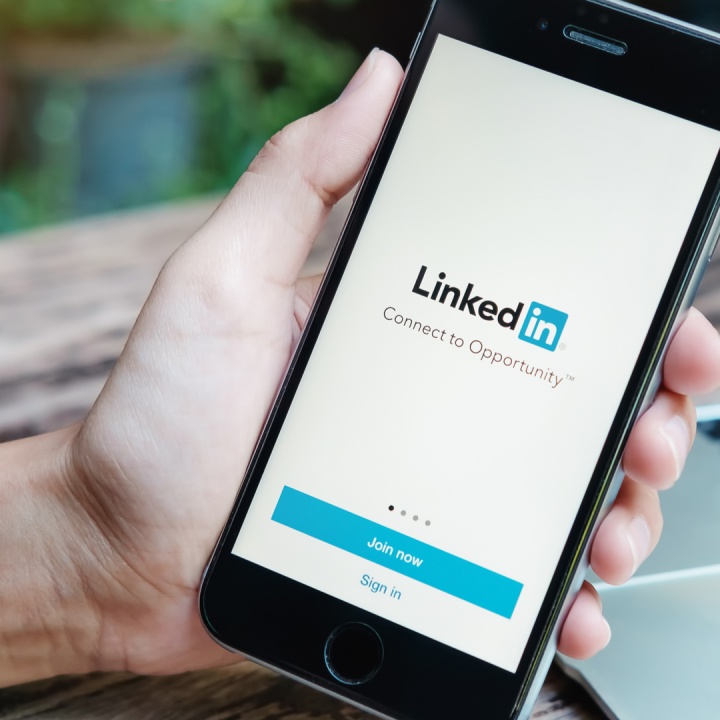 The "Mad Men" in 2020, Sun Wang as REDAD© CEO official LinkedIn Profile Active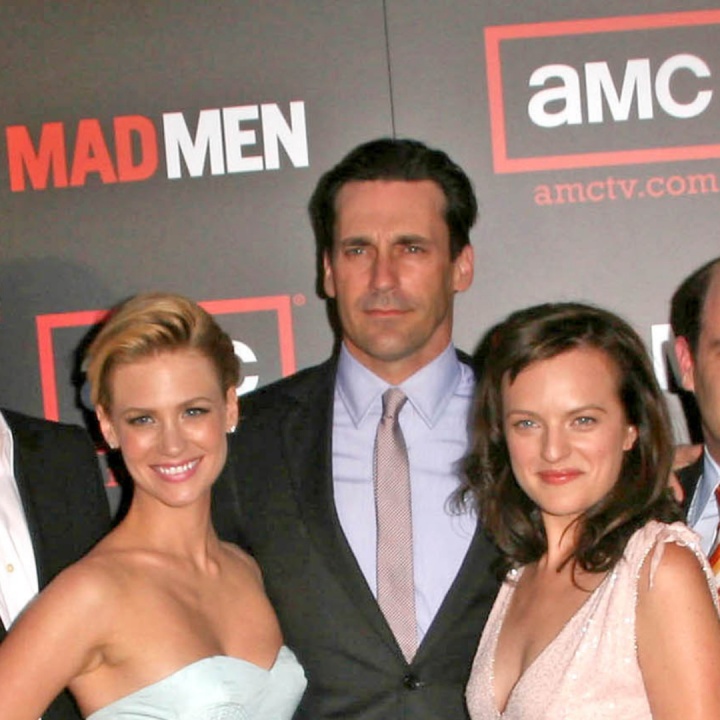 The TV show cast and crew of "Mad Men" at the Premiere of "Mad Men" Season 2. Egyptian Theatre, Hollywood, CA in 2008 (Source: Shutterstock.)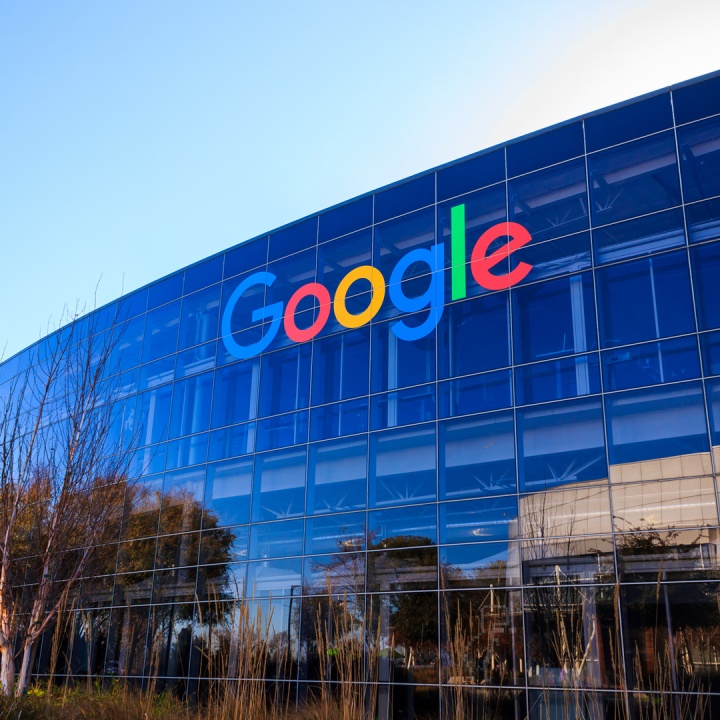 I always nonstop investing myself. For example, I participated in Google 3 tech certificates on Coursera which is user experience design, data analytics, project management in 2020. At the same time, I am appreciated Google launching those certificates on Coursera's online platform in a bid to help small business entrepreneurs affected by the coronavirus pandemic. (Source: Shutterstock.)
My latest innovation project is to create my own brand on Amazon FBA in 2020. My goal is to selling REDAD® Fitness Collection™ 15% T-Shirt on Amazon US in 2020. In the next year, I will be the Amazon FBA agency in Asia helping sellers join in Amazon FBA.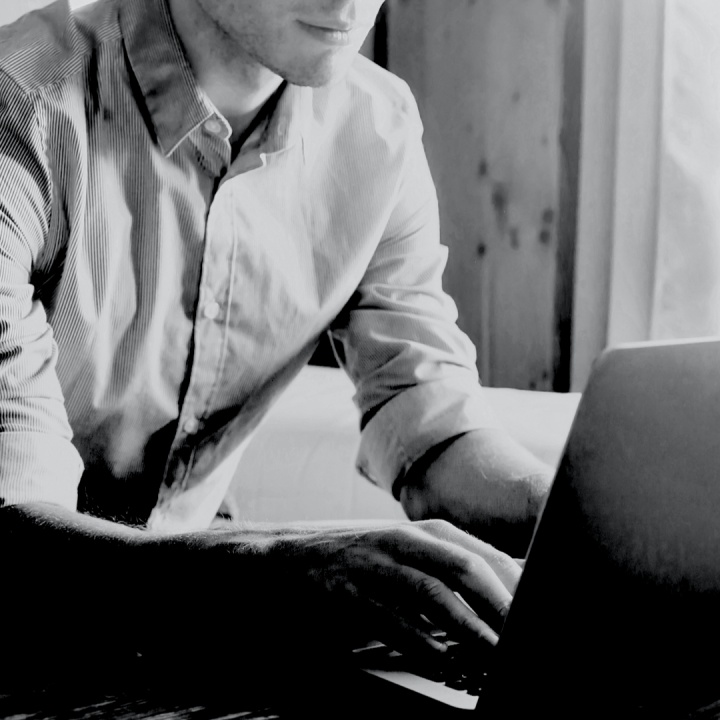 Sunny Wang is on the progress of SASB FSA Credential Creation