# Publicly Traded Company
2020-07-04
Adding hundreds of thousands of pictures every week, currently has 330 million pictures and more than 18 million video clips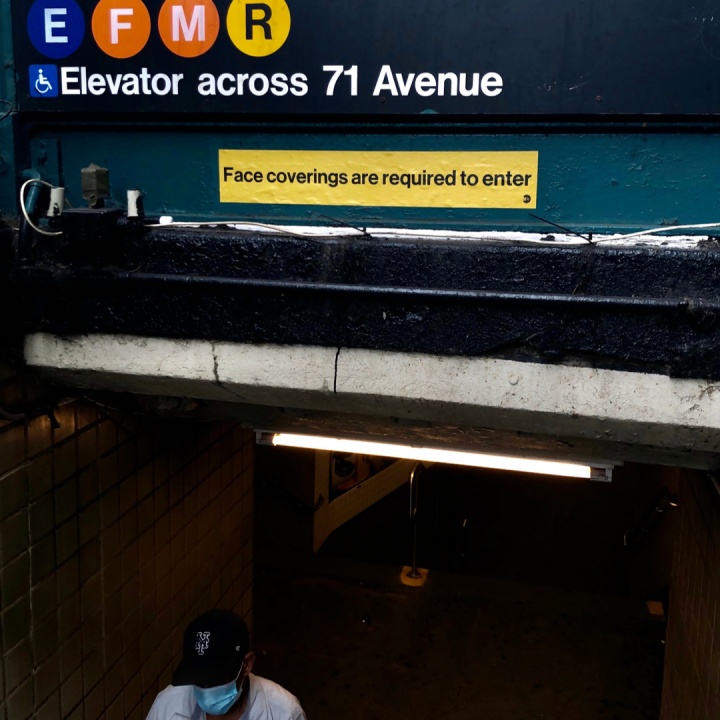 The Photo is making at Subway in New York City of the USA. The image portrays NYC Subway requiring face mask covering to enter the MTA train station.(Sourece:This is the result of the collaboration between REDAD and NYSE: SSTK))
The Photo is making at Subway in New York City of the USA. The image portrays NYC Subway requiring face mask covering to enter the MTA train station.
Adding hundreds of thousands of pictures every week, currently has 330 million pictures and more than 18 million video clips, more than 1 million video artists worldwide. This is the result of the collaboration between REDAD and NYSE: SSTK.
Shutterstock, Inc. (NYSE: SSTK), a leading global technology company offering a creative platform for high-quality content, tools, and services, will report its second-quarter 2020 business and financial results on Tuesday, July 28, 2020, before the market opens.
About Shutterstock, Inc. Shutterstock, Inc. (NYSE: SSTK), directly and through its group subsidiaries, is a leading global provider of high-quality licensed photographs, vectors, illustrations, videos, and music to businesses, marketing agencies and media organizations around the world. Working with its growing community of over 1 million contributors, Shutterstock adds hundreds of thousands of images each week, and currently has more than 330 million images and more than 18 million video clips available.
Headquartered in New York City, Shutterstock has offices around the world and customers in more than 150 countries. The company's brands also include Bigstock, a value-oriented stock media offering; Shutterstock Custom, a custom content creation platform; Offset, a high-end image collection; PremiumBeat a curated royalty-free music library; and Shutterstock Editorial, a premier source of editorial images for the world's media.
Source 1:NYSE: SSTK
Source 2:marketscreener.com